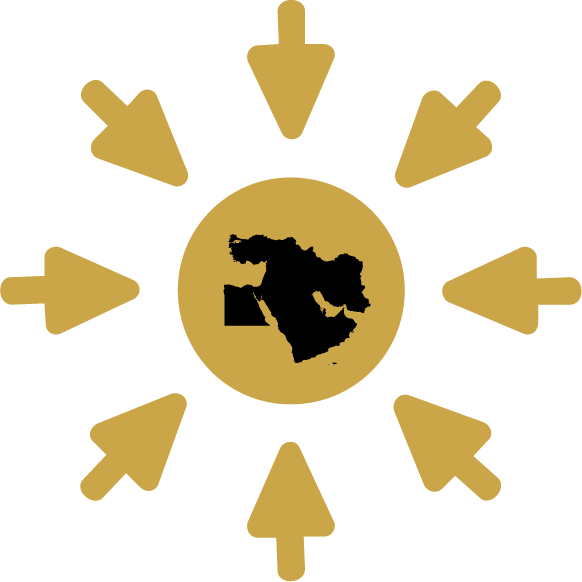 Established in 2010 it aims bringing and growing luxury brands in the Middle East countries.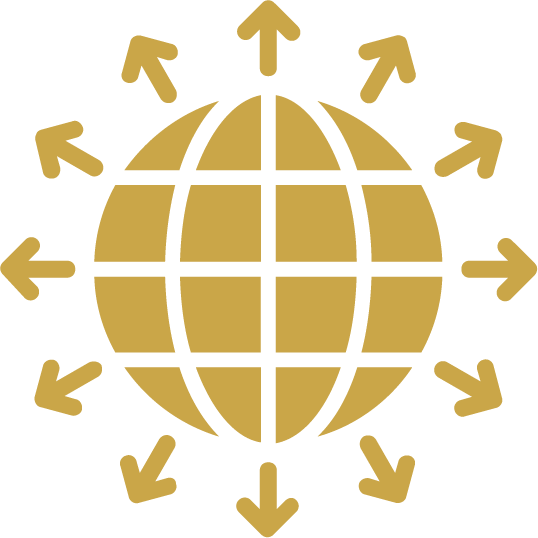 Over the years, it has built its own international network that leads to the expansion of reference markets, market channels and services to support brand development.
Established in 2020, AIFIELD is the Business Unit dedicated to the Digital Transformation of luxury companies, becoming the only consulting agency to be exclusively focused on luxury, both in the physical and digital markets.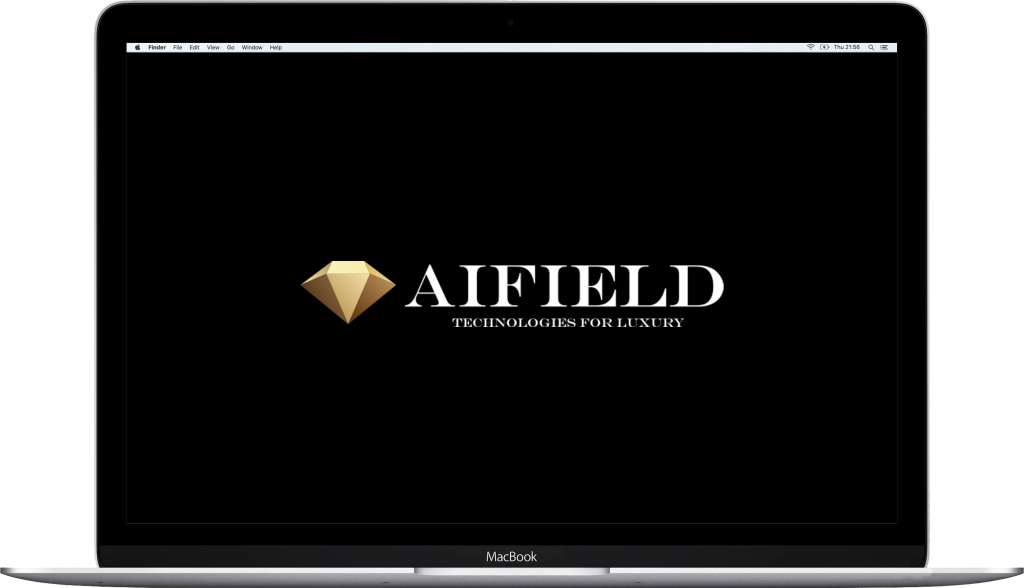 Phygital mindset is leading luxury customers to give importance to new elements of value, as they want a brand to:
We include brands into their own reference channel  through: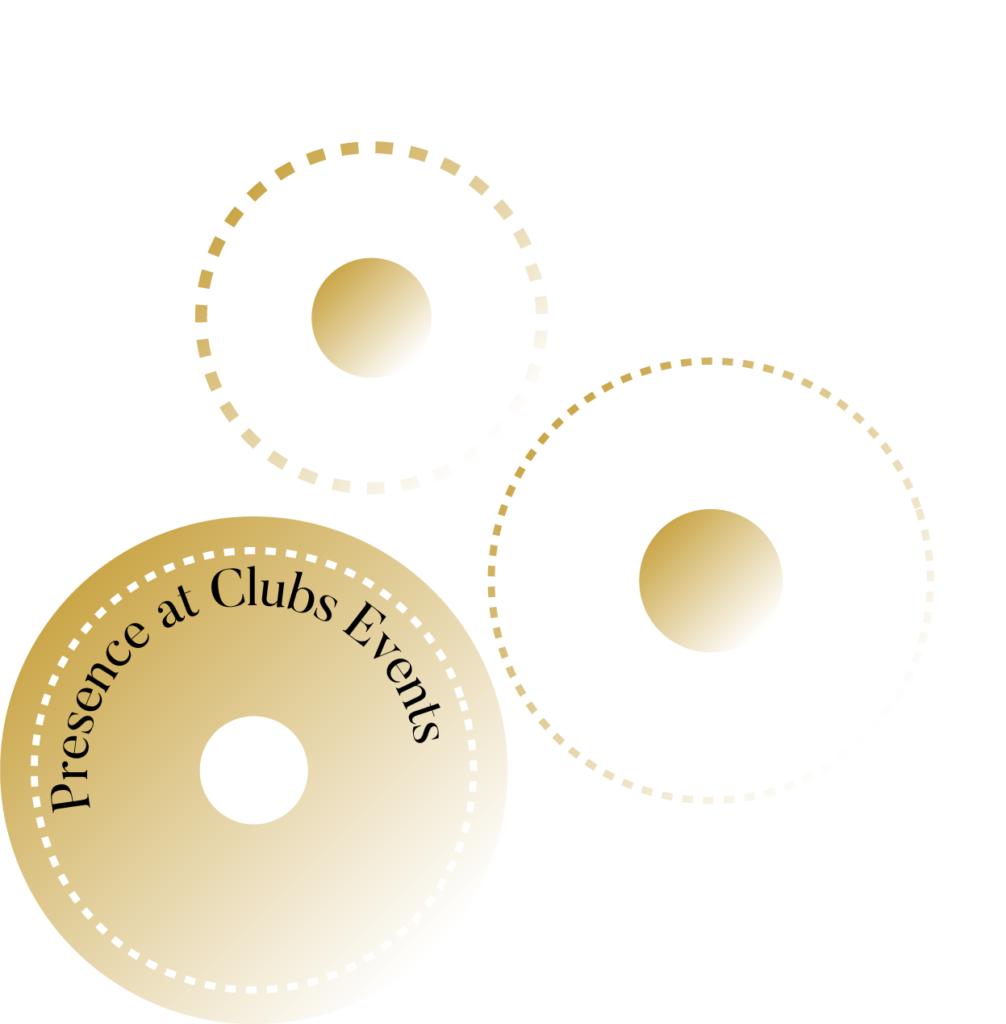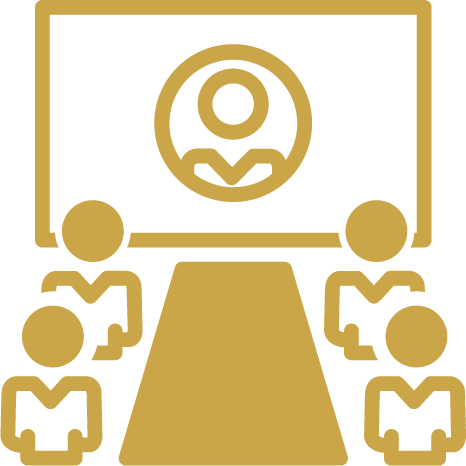 Introduces the brand
to department stores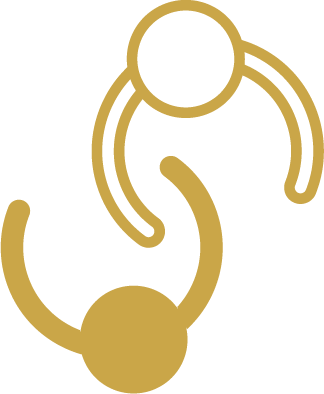 Builds conditions to approach private customers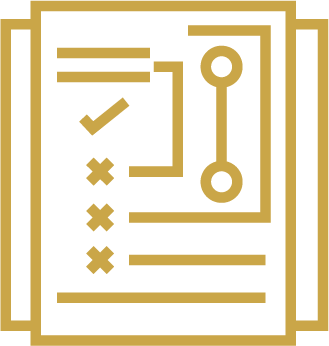 Plans your goals to be on target with the potential financial partner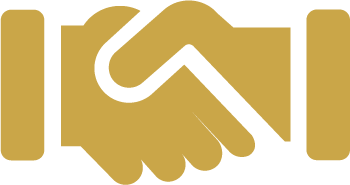 International investors interested in supporting the growth of luxury brands that have a precise strategic development plan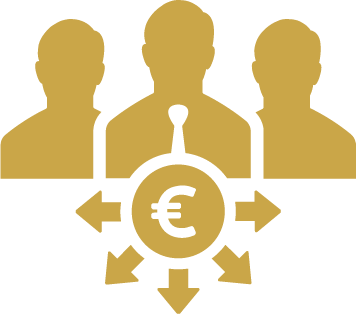 Club deal for private investors
 Private equity funds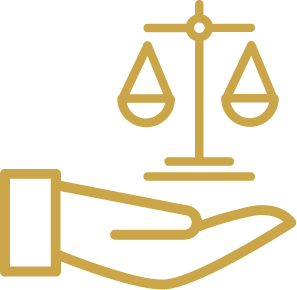 International law firms that assist Italian SMEs in all the steps necessary to obtain a listing on the stock exchange, so as to be able to access the capital market